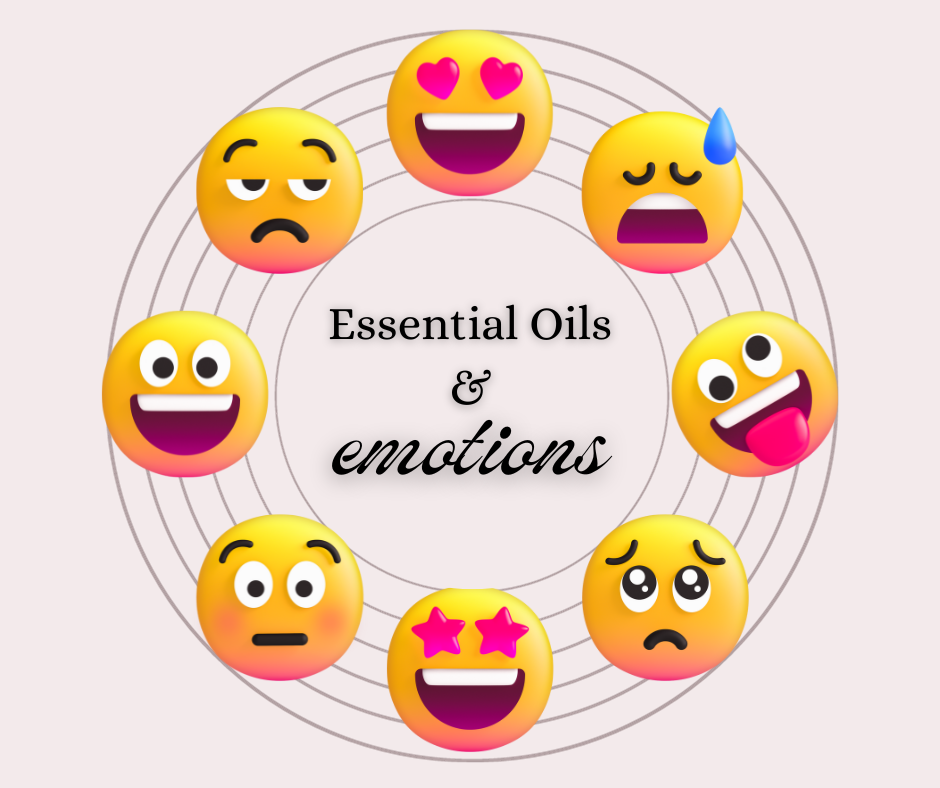 Oct 16, 2023 07:00 PM

Eastern time
Dr. Cole Woolley has a PhD in analytical chemistry and has traveled 2,000,000 miles to essential oil farms, distilleries, and laboratories around the world. He lived in the Middle East for 4 years primarily to bring the best Frankincense essential oil to the rest of the world. He's a published author (Exploring Essential Oils – available on amazon) and has educated tens of thousands of essential oilers at conventions, meetings, and through courses he has created.
He combines in-depth knowledge with the ability to simplify complex concepts into everyday language that everyone can understand. He loves to teach and is excellent at it! We are very fortunate that he has agreed to teach us about a topic that is key to our health and wellbeing - essential oils and emotions.
This zoom is for every Customer and Brand Partner within the Thyme for You team of teams. Please bring pen and paper to take notes and prepare to be taught by one of the finest!
Please join my meeting at October 16, 2023 7:00pm Eastern:
Zoom Link
Meeting ID: 916 5775 9500
Meeting password: 997304